Pictures of Los Angeles

Historic Angel's Flight, located in downtown LA.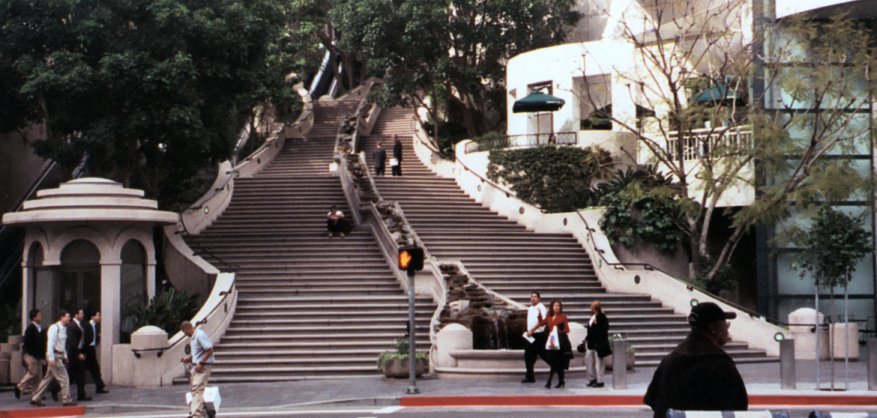 A really cool set of stairs near the LA library.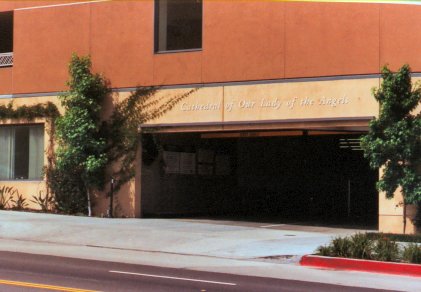 On the left you will see the Cathedral of Our Lady of the Angels. And to your right is the parking garage that's attached to the cathedral where the offering is NOT optional...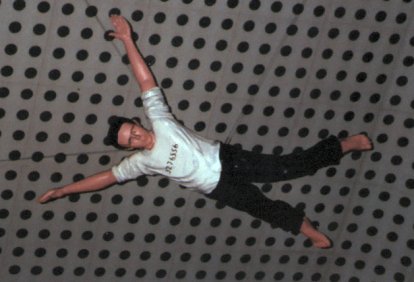 The the price of not buying a metro ticket: if you get busted they string you up to the ceiling...
Long Beach Pictures
Pictured below is the
Queen Mary
(now a hotel) (and the Soviet Attack Sub
Scorpion
in front of it) and the surrounding Long Beach area.